Aaron Hernandez Lawyer Jose Baez Says Suicide Could Actually Be Murder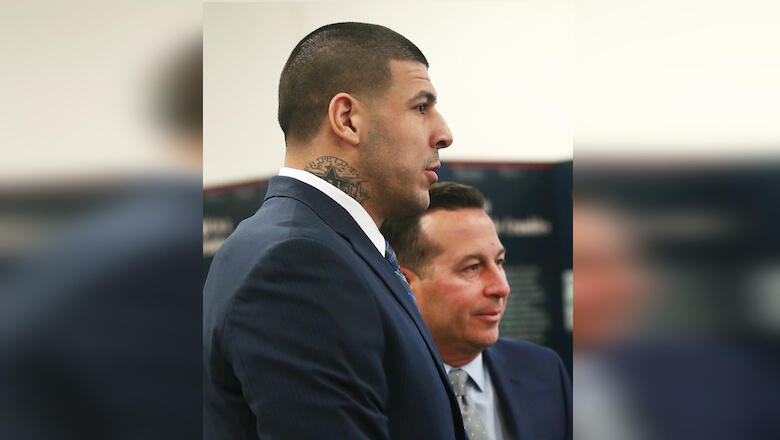 (TMZ) - Aaron Hernandez may not have died as the result of suicide ... it could be murder orchestrated within the prison walls -- so claims the lawyer who represented him.
TMZ has learned attorney Jose Baez -- who just got a not guilty verdict for Aaron last week in the double murder case -- has launched an investigation on behalf of Hernandez family and they are not buying the suicide story. TMZ is told Baez believes this could be a murder either by inmates or the folks who run the prison.
"We are shocked and surprised at the news of Aaron's death," Baez tells TMZ.
"There were no conversations or correspondence from Aaron to his family or legal team that would have indicated this scenario was a possibility."
"Aaron was looking forward to an opportunity for a second chance to prove his innocence. Those who love and care about him are heartbroken and determined to find the truth surrounding his untimely death.""We request that authorities conduct a transparent and thorough investigation. The bias law firm will participate in its own examination into the tragic events and will update the media and public on its finding when it becomes available."
Baez says the family is "devastated" and does not believe Aaron was in a frame of mind to take his life.
Photo: Getty Images