Supreme Court Strikes Down Sports Betting Law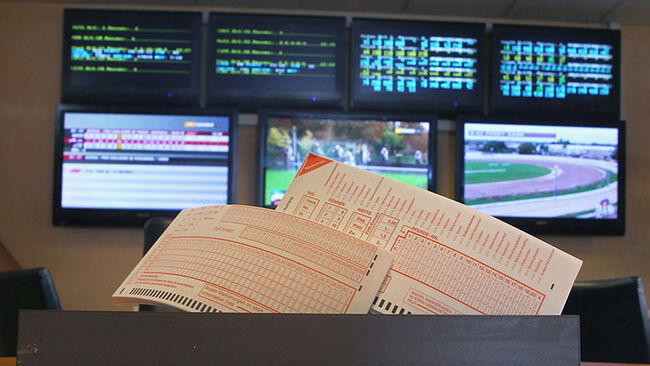 The Supreme Court overturned the Professional and Amateur Sports Protection Act (PAPSA), handing New Jersey a victory in its years-long attempt to legalize sports betting within the state. The PAPSA was a 1992 law that barred most forms of sports betting across the country, with the exception of Nevada.
The ruling will pave the way for states to legalize sports betting, and according to ESPN, 32 states are expected to start offering sports betting within the next five years.
Justice Samuel Alito delivered the opinion of the court and said that it is "our job is to interpret the law Congress has enacted and decide whether it is consistent with the Constitution. PASPA is not."
The court case was started in 2012 when New Jersey governor Chris Christie signed legislation that allowed sports betting in the state. The NCAA and four major professional sports league sued the state saying the newly passed law was in direct violation of the PASPA.
In 2014, the Supreme Court declined to hear in the case forcing New Jersey to try again. State legislators tried a new tactic, repealing laws that prohibited sports gambling at casinos and racetracks.
Photo: Getty Images